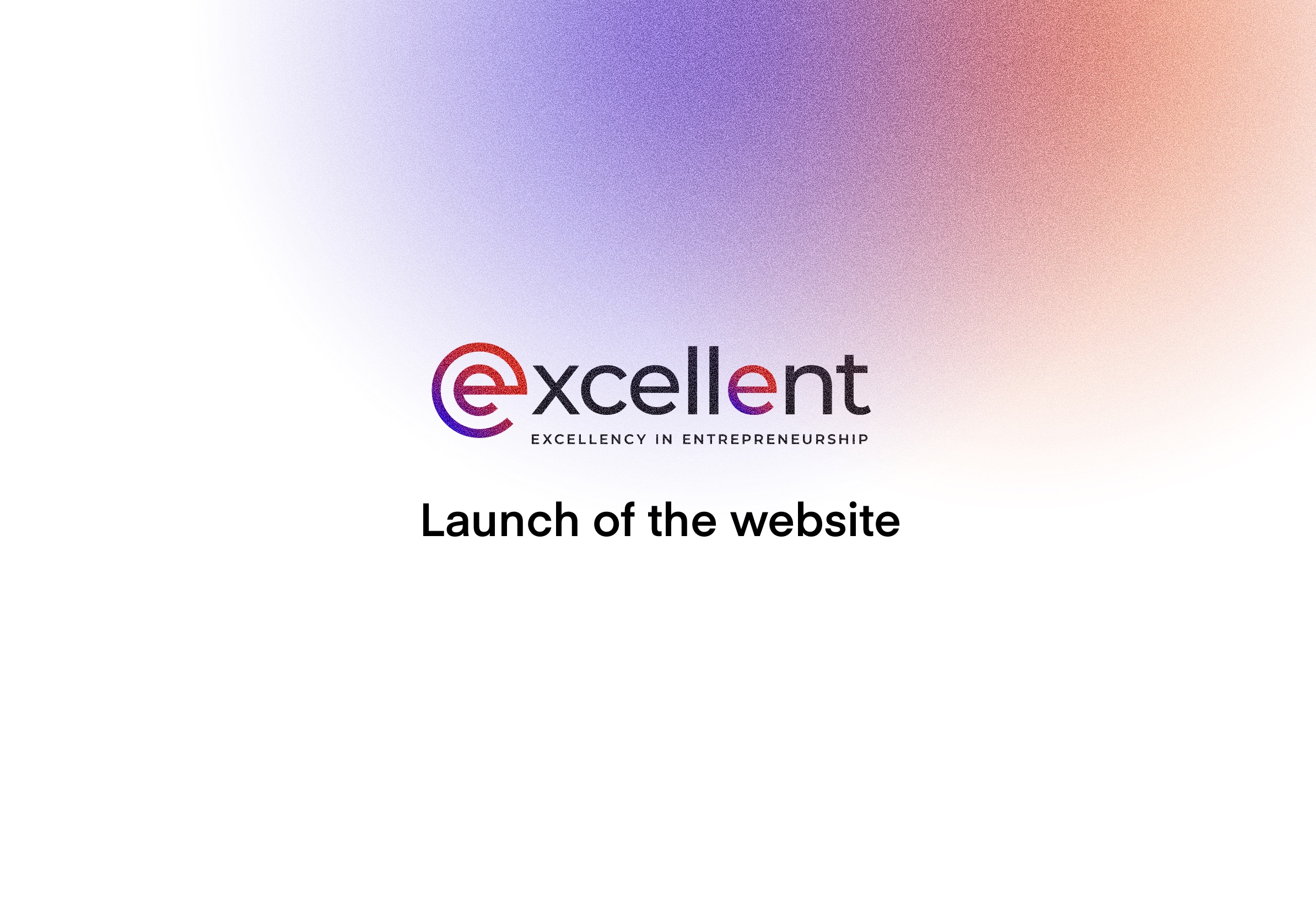 Project achievements
4 September, 2023
ExcellEnt Project Announcement — Launch of the Website
In January 2023 we have started a big and ambitious project, ExcellEnt. It is a project of the European Union, with the mission to strengthen entrepreneurial practices and build bridges across EU entrepreneurial ecosystems. Today we are announcing the launch of the website of the project, where you will get all the information on our activities and successes, useful information for entrepreneurs and much more. 
During the 30 months of the project, ExcellEnt participants took as the mission to explore the main habits, patterns and practices of successful European tech entrepreneurs and disseminate it across the continent through communication channels.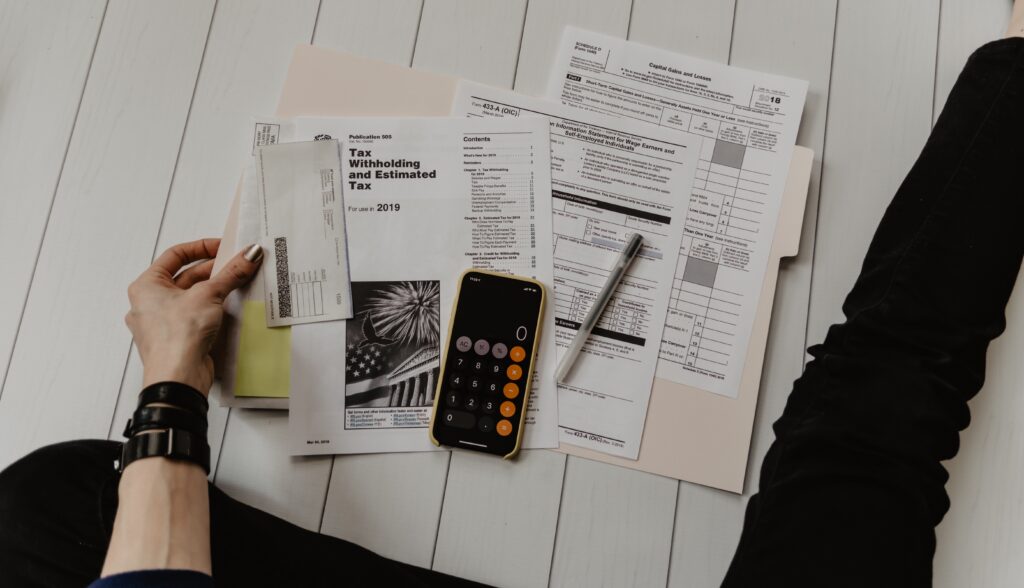 Our target audience is aspiring entrepreneurs from all over Europe. Starting their journey, beginners have more questions than answers. Creating an idea and vision, planning, market research, team building, financial management, marketing and sales are all components of a mechanism that should work effectively to gain success. Thanks to the ExcellEnt project, startup entrepreneurs can get working advice from international experts, receive inspiration by unique stories, learn from colleagues' mistakes and implement ready-made solutions in their own way. 
All participants of the ExcellEnt Consortium make their contributions to the implementation of each stage of the project, adding their individual expertise, knowledge and experience. One of the first actions of the project is conducting interviews with European tech entrepreneurs, accelerators, incubators, policy makers and higher education institutes. Those who have achieved success on their own and continue to follow this path. Through the interviews consortium members identify key skills, motivations, and success factors that contribute to entrepreneurial success. This is what we are working on right now.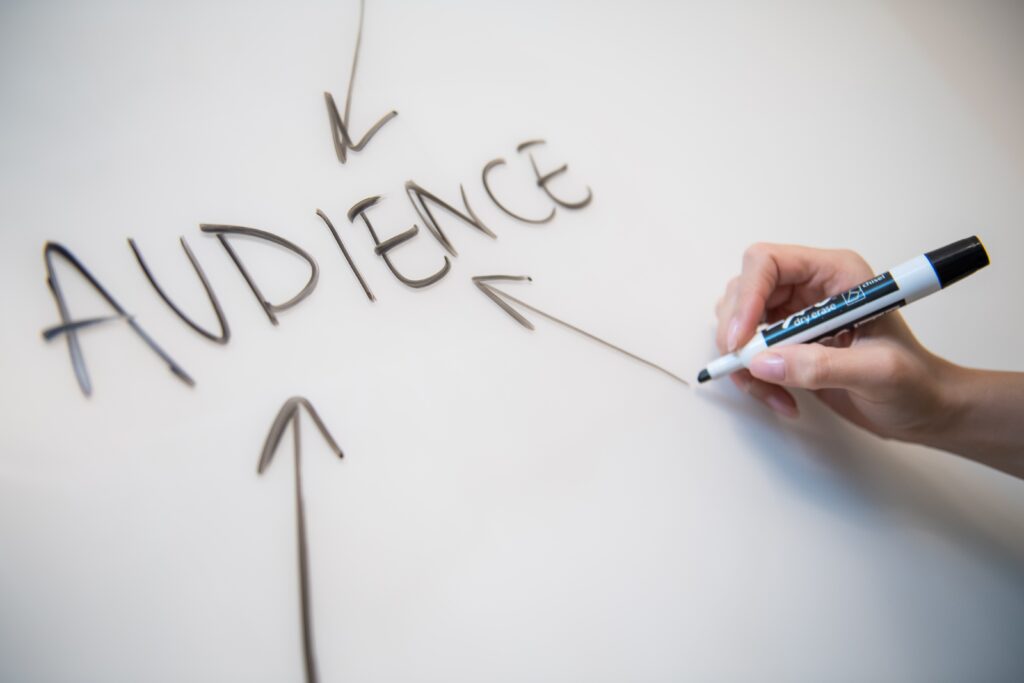 To maximize the effectiveness of the project and to reach its objectives, we started communicating with the audience. It is essential to ensure a clear understanding of the main message of the ExcellEnt project – entrepreneurship is the path to freedom, success and development. 
Since the start of the project, we've been working on website and social media creation, and are happy to finally go public. ExcellEnt website serves as a centralized platform to provide detailed information about the project, its goals, objectives, timeline, and achievements, making it easily accessible to stakeholders and target audience. Also, the website will host links to important public project documentation, such as reports, research findings, presentations, and resources, providing a centralized location for team members and stakeholders to access the materials.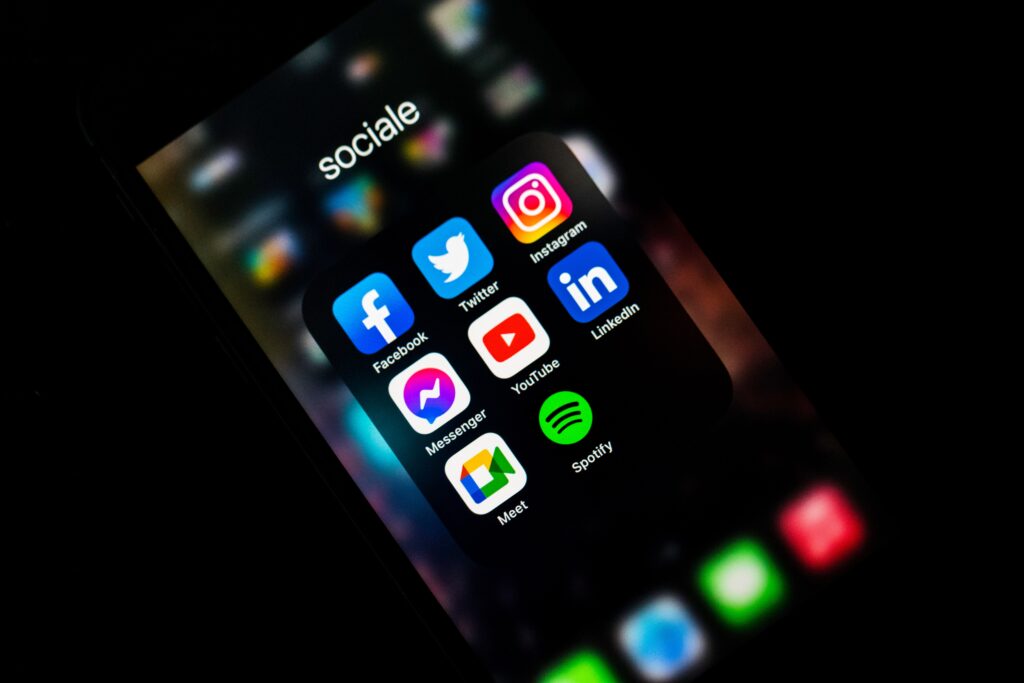 For convenience, you can follow the project's activities on social networks, such as LinkedIn, Twitter and Facebook.                                              
We will start sharing the best entrepreneurial stories and practices on our website and social media very soon. So sign up to our social media and stay tuned for the ExcellEnt things ahead!