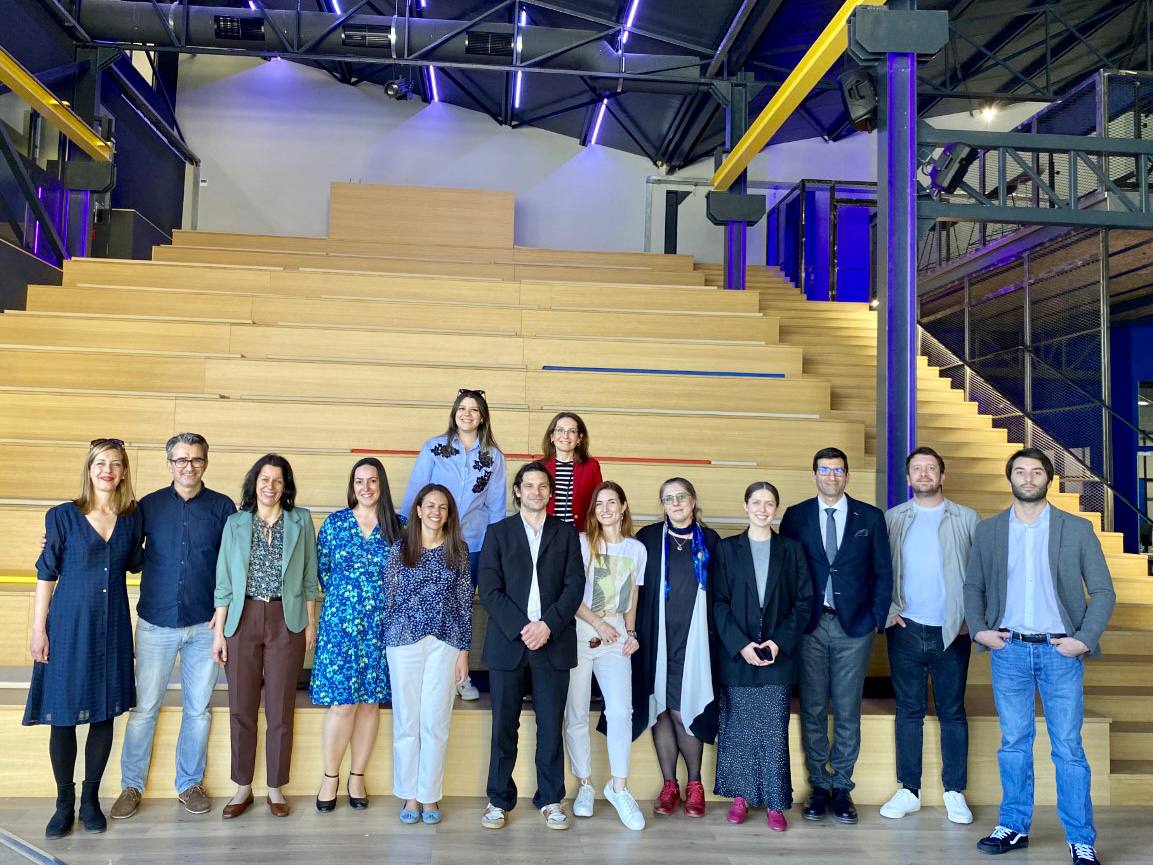 7 July, 2023
ExcellEnt Consortium Meeting in Larissa
21-22 April, 2023
2 days long
Larissa, JOIST Innovation Park / Online
IED
In April, all project participants gathered in Larissa, Greece, for the official launch of ExcellEnt Project. The event was hosted by the Institute of Entrepreneurship Development: iED, which is also the Excellent project coordinator. Meeting was held in JOIST Innovation Park in Larissa and was 2 days long.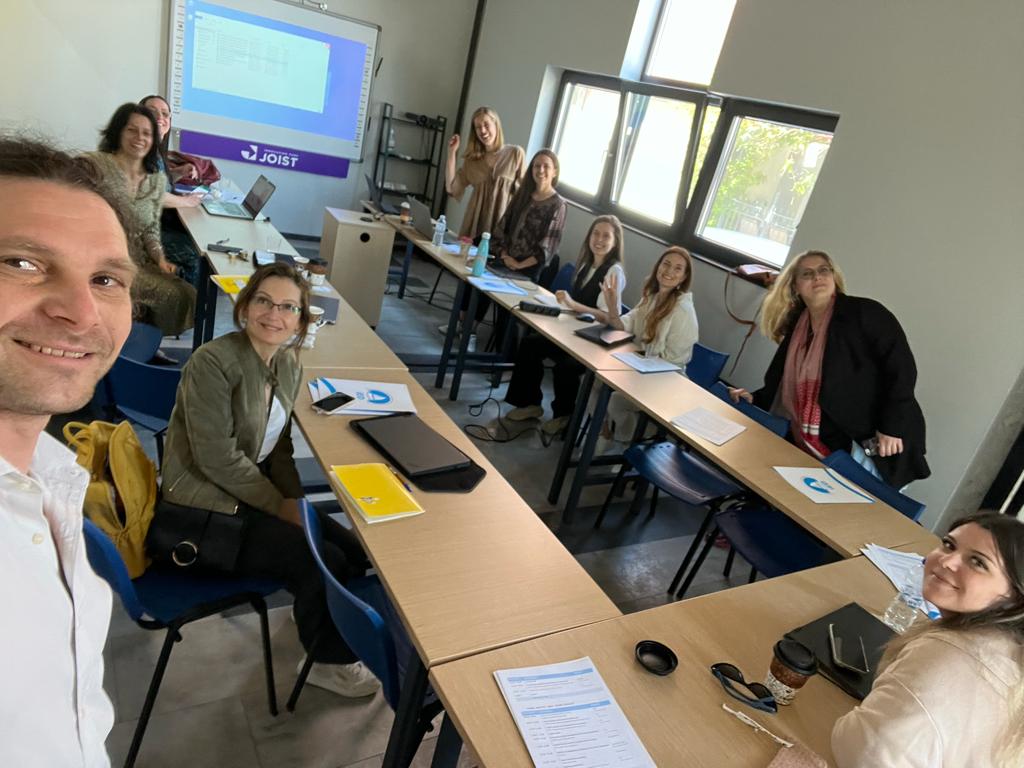 The meeting was opened with some welcoming words from Stella Ioannou and Zoi Moza from iED, coordinator of the ExcellEnt project. Each project partner was invited to introduce their organisation and provide information on their role and contribution to the project. 
During the working meetings, consortium discussed the main points of the ExcellEnt project. Among them project activities, communication and dissemination strategy, quality assurance plan and financial management. Beyond that, Excellent partners shared their own insights and ideas related to the project and strengthened personal connections.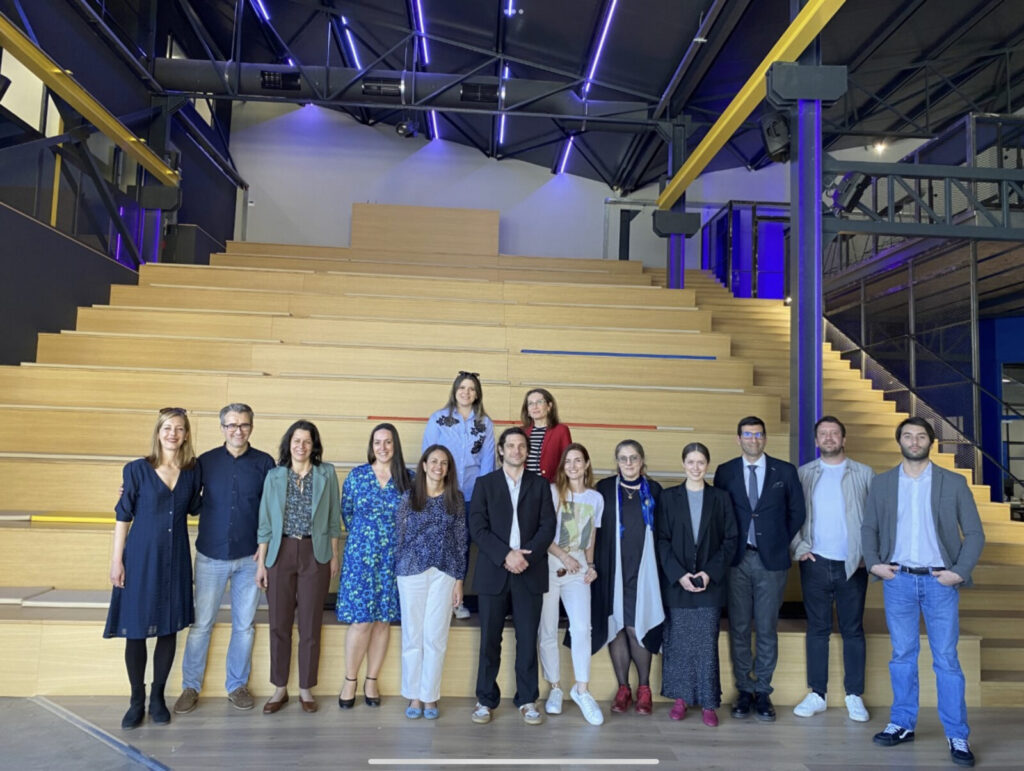 Thanks to the meeting, the consortium was able to effectively discuss the key goals of the project, identify priority tasks and establish cooperation. More project updates are coming soon. Stay tuned!